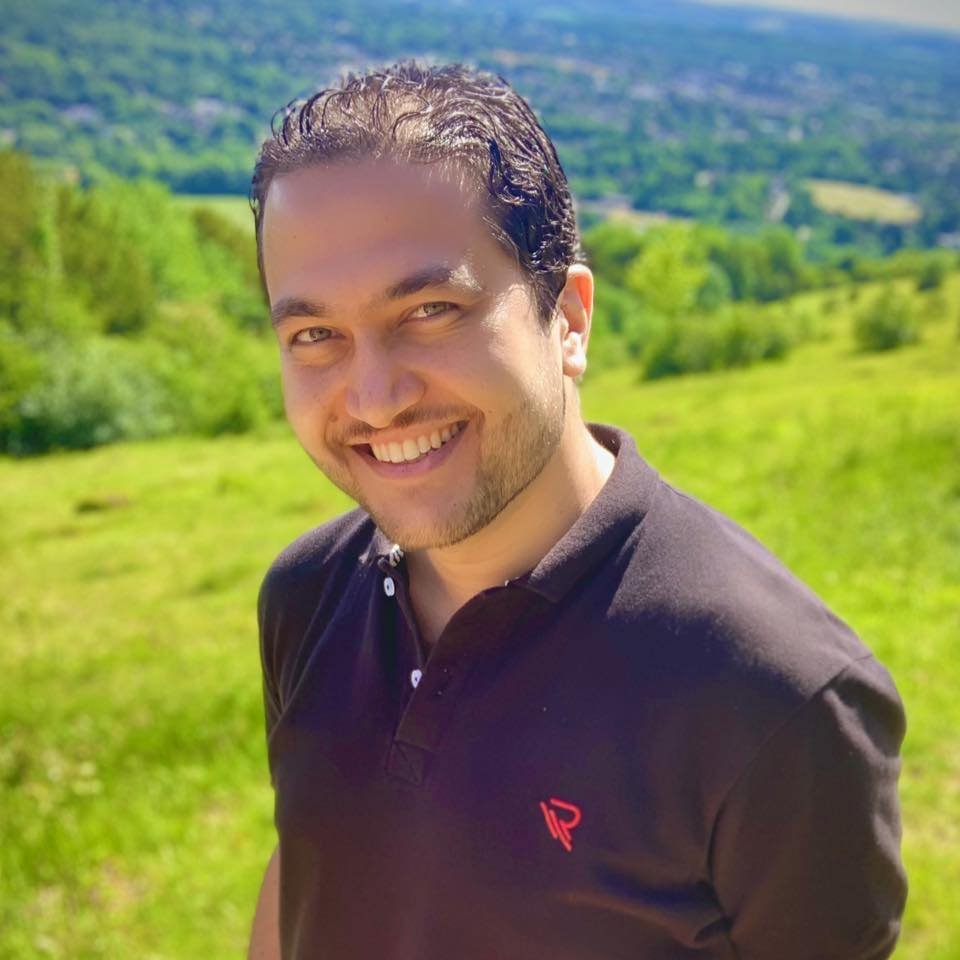 Dr Ahmed Alboksomaty
Quality and Patient Safety Consultant WHO EMRO
Dr Ahmed Alboksmaty is quality and patient safety consultant at the Eastern Mediterranean Regional Office (EMRO) of the World Health Organization (WHO). He currently works as a research associate in patient safety and clinical analytics at the NIHR-Patient Safety Translational Research Centre (PSTRC), Imperial College London.
Dr Alboksmaty has vast experience developing and leading health policy and research projects at the national level in Egypt, regional level in the Eastern Mediterranean, and international level. His work focuses on health system development, primary care, quality and safety, and health care in conflict settings.
He is a qualified medical doctor with postgraduate master studies in public and global health pursued at Imperial College London with the prestigious Chevening Scholarship award. He has been a One Young World Ambassador since Oct 2019 and represented the youth voice and leadership on multiple international occasions, such as in Safirlab Leadership Program and Thinkers&Doers Forum in Paris 2014 and 2015, respectively.