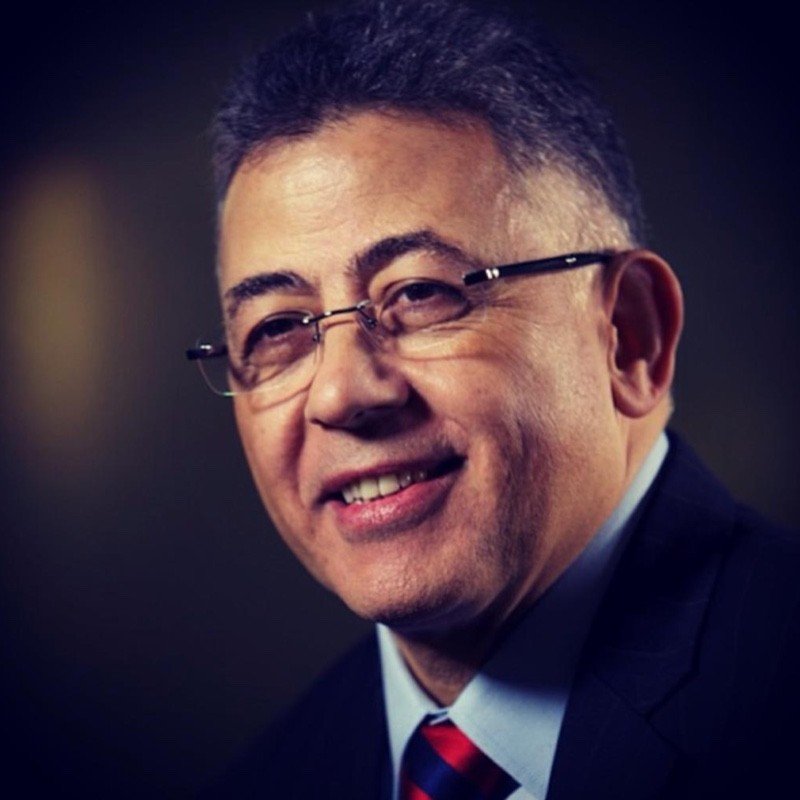 Dr. Ashraf Ismail
Chairman of the General Authority for Healthcare Accreditation & Regulation
Dr. Ashraf Ismail is the Chairman of the General Authority for Healthcare Accreditation & Regulation (GAHAR). As a Chairman of GAHAR, Dr. Ismail is leading Egypt Strategy in the Accreditation and Regulation for all Healthcare facilities and professionals.
He is a physician having Over 40 years' experience in the Healthcare field with 25 years' international experience in hospital accreditation, healthcare quality management, performance improvement and development of human resources for health.  His contributions in postgraduate quality education and training are well recognized.
Dr. Ismail has achieved varied accomplishments in the field of healthcare quality and the accreditation of the healthcare facilities on the national and international level. In March 2009, JCI appointed Dr. Ismail as the Managing Director for JCI in Middle East. For 10 years, he led the JCI efforts in the region achieving remarkable success by increasing the number of the accredited organizations from 50 in 2009 to 370 accredited organizations in 2019.During this period JCI has been recognized as the gold standard for accreditation worldwide.
As an adjunct professor at George Mason University, College of Health and Human Services, he taught a variety of quality courses for the attainment of the Certificate of Quality and Outcomes Management. In addition, Dr. Ismail is a consultant for WHO in healthcare quality and accreditation.
As a faculty member at Johns Hopkins University and Director of JHPIEGO's Asia/Near East/Europe Regional office, he led the efforts of implementing family planning, reproductive health and development of human resources projects funded by USAID in 14 countries in the region.
Tuesday SESSION 4
Accreditation Systems and their role in supporting resilient organizations