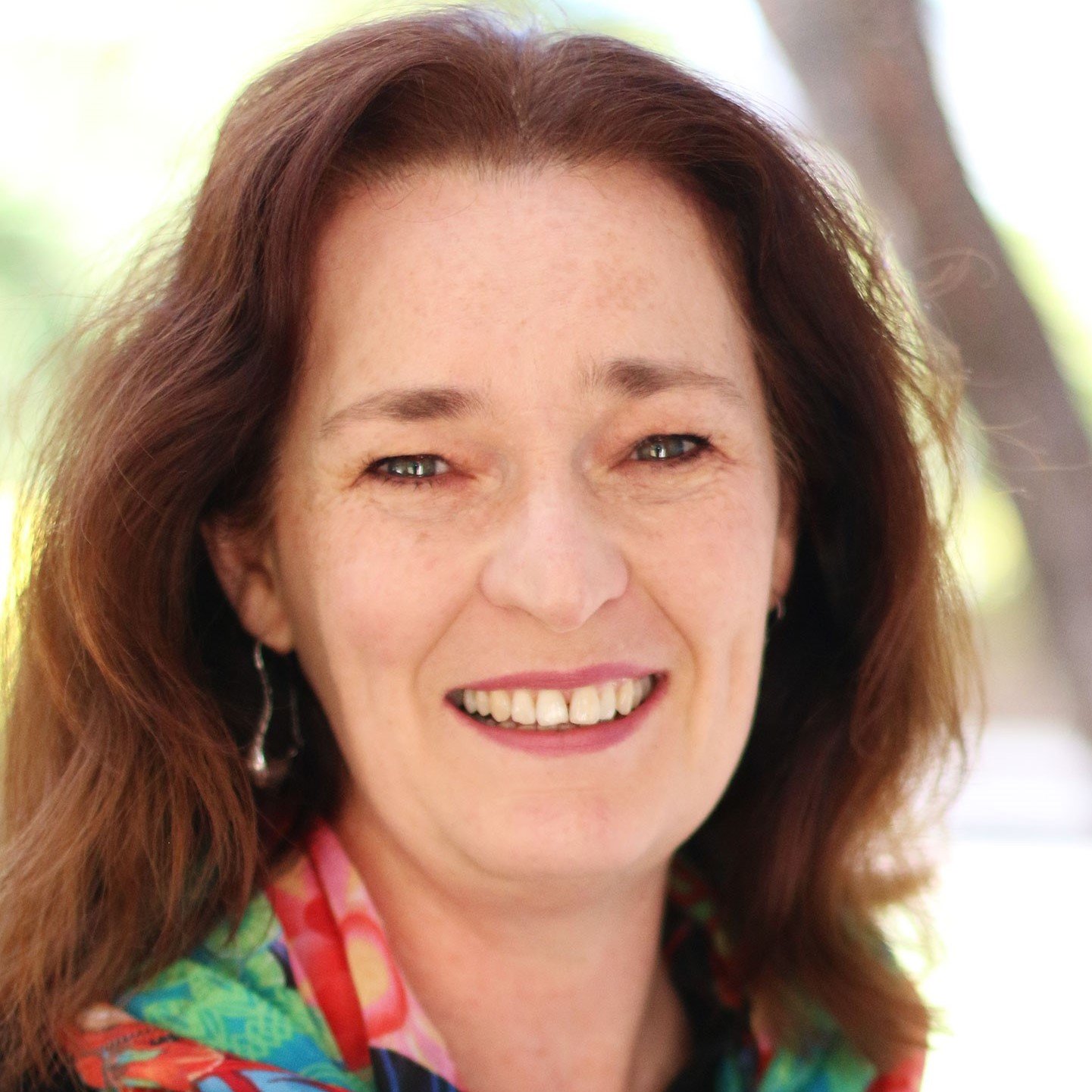 Dr. Anne Hogden
Senior Lecturer at University of Tasmania
Dr Anne Hogden is a Senior Lecturer with the Australian Institute of Health Service Management, Tasmanian School of Business and Economics, University of Tasmania.
Anne lectures in postgraduate safety and quality and research planning, and supervises PhD students examining healthcare safety and quality issues. Her research interests include patient-centred care and decision-making and interprofessional team processes, with an emphasis on people living with motor neurone disease (MND). Anne is a current member of MND Research Australia and the MND Australia Research Committee.
Anne's clinical background is in neurological rehabilitation as a speech pathologist, with 15 years' experience working in health services as a clinician and healthcare manager (Australia and UK).
Tuesday SESSION 5
Interprofessional collaboration for safety and quality