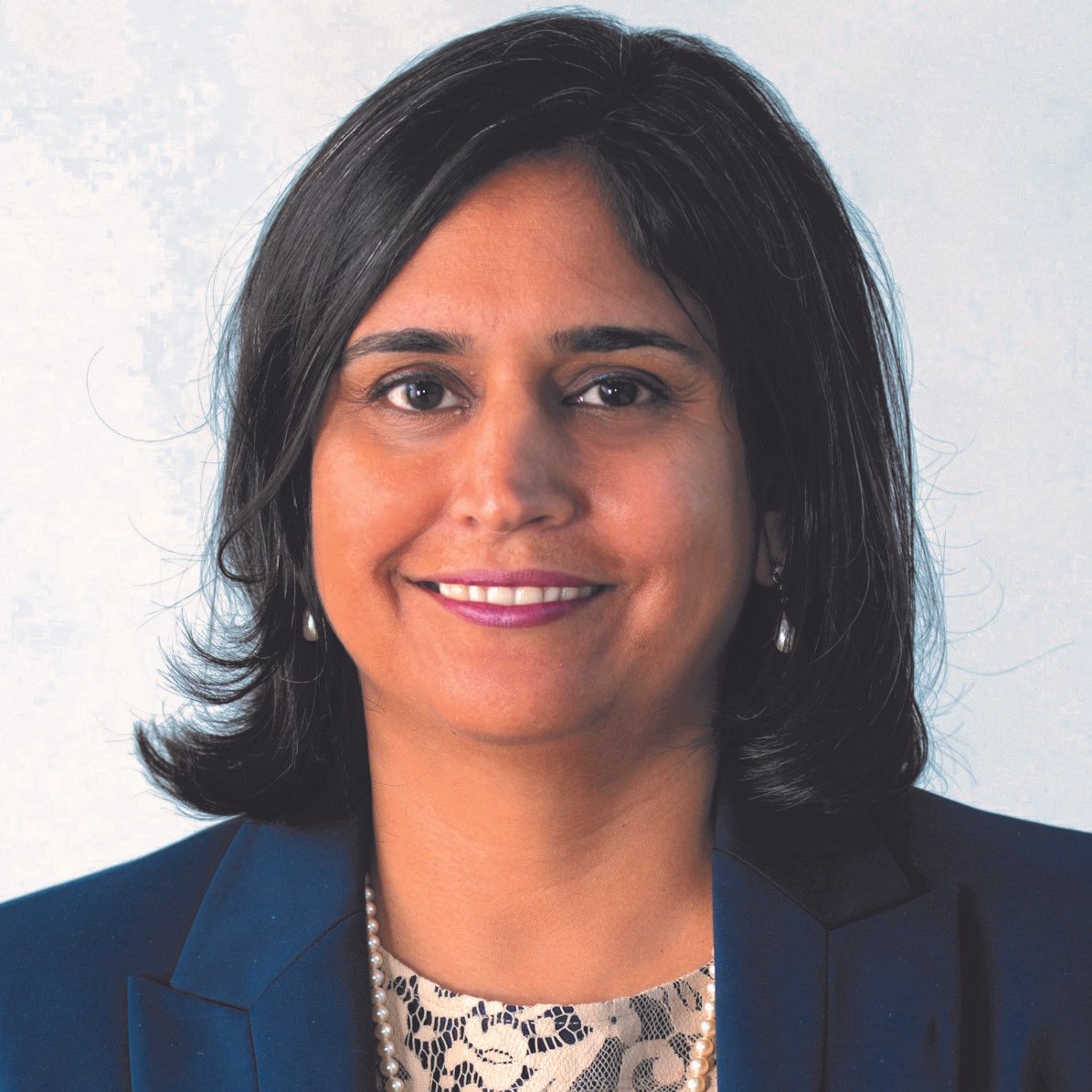 Dr. Tejal Gandhi
Chief Safety and Transformation Officer, PGA, LLC
Tejal Gandhi, MD, MPH, CPPS, is the Chief Safety and Transformation Officer at Press Ganey. In this role, she is responsible for advancing the Zero Harm movement, improving patient and workforce safety, and developing innovative health care transformation strategies.  Dr. Gandhi also leads the Press Ganey Equity Partnership to advance equity in health care.
Dr. Gandhi previously served as Chief Clinical and Safety Officer at the Institute for Healthcare Improvement (IHI), where she led programs focusing on improving patient and workforce safety, and was President and CEO of the National Patient Safety Foundation (NPSF) from 2013 until 2017.
Dr. Gandhi has been named as one of the "100 Most Influential People in Healthcare," "Top 25 Women in Healthcare," and "50 Most Influential Clinical Executives" by Modern Healthcare magazine.
She received her MD and MPH degrees from Harvard Medical School and the Harvard T.H. Chan School of Public Health.
Monday 22nd Nov
Opening Session
22 NOV Opening Session
Opening Session