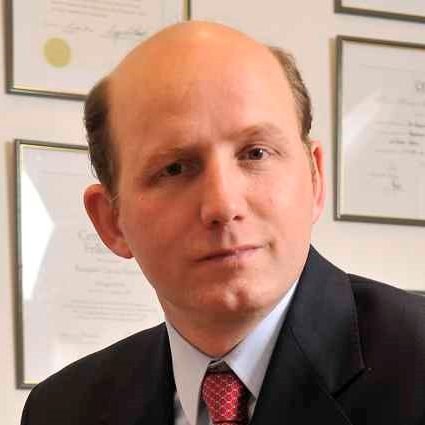 Ezequiel Garcia-Elorrio
Director of Quality and Patient Safety Department
Ezequiel Garcia Elorrio MD MSc MBA PhD is one of the founders and member of the board of the Institute of Clinical and Health Effectiveness in Argentina, where he also directs the Department of Quality of Health Care and Patient Safety.
Dr. García Elorrio is currently Professor of public health at CEMIC and has a teaching position at the University of Buenos Aires. He has worked extensively in research, education and implementation projects for Quality of Care and Patient Safety in Latin America. Sub-Saharan Africa and Southeast Asia funded by NIH, USAID, PATH, WHO, HSPH, ACI and the B&M Gates Foundation among others.
His main interests are related to patient safety, external evaluation in person centered care and improvement methods  and value in healthcare focused on successful implementation in developing countries.
He is an active contributor to ISQua in many roles  and is member of its Board from 2019.
Tuesday SESSION 6
Learning Quality Improvement Collaboratives and its relation to leadership?