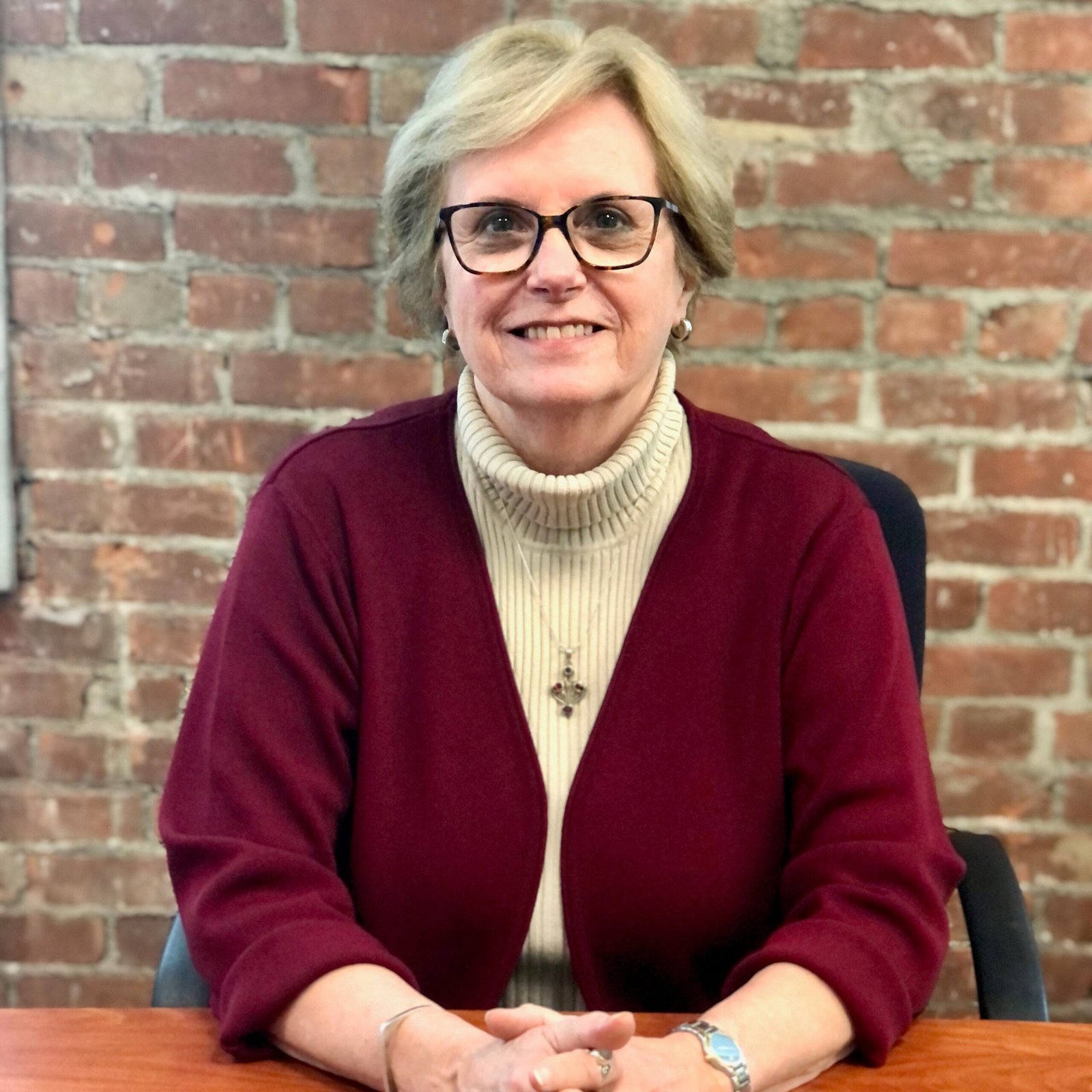 Karen Gottlieb
Executive Director
Karen Gottlieb, MBA, RN joined Americares Free Clinics in 1994 to open the first free clinic in Norwalk,
CT. In 1996 she was appointed executive director and since that time has expanded the program to a
network of 4 clinics. She is a graduate of Columbia Business School with an MBA major in finance and
BSN from Russell Sage College.
She has been recognized by the CT Nurses Association with the Florence S. Wald Award for outstanding
contributions to nursing practice and in 2018 was presented with the Nurses with Global Impact award
at the International Nurses Day Celebration, United Nations, NYC. She served over a decade on the
National Association of Free and Charitable Clinic Board and is currently a member of the Board of
Directors, Norwalk Hospital.
Tuesday SESSION 2
Telehealth – Overnight and Forever