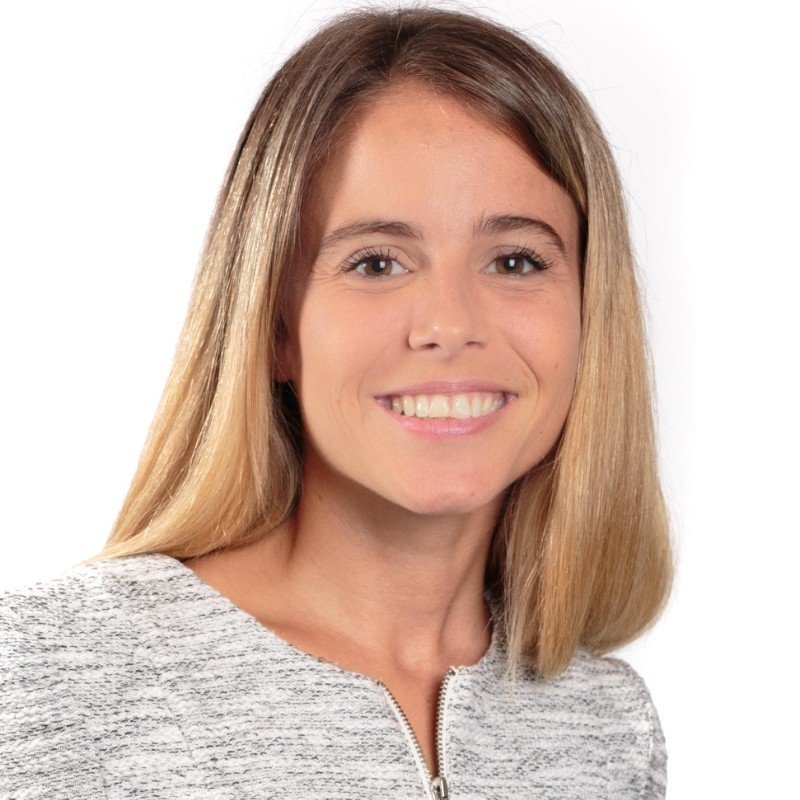 Maria Zubizarreta
Associate Investment Officer - Health and Education at IFC
EPiHC Secretariat
Maria is an Associate Investment Officer in IFC's Health and Education team and currently acts as EPiHC Secretariat and oversees all coordination and management of the initiative.
She holds an MBA from IE Business School and she's an Economic Degree from the University of CEMA of Buenos Aires.
Tuesday 23rd Nov
Governance and Leadership
In this session, the speakers will focus on sharing the importance and impact of using good governance and evidence-based management (EBM) especially during the crisis. This may include how the rules of good governance can be always applied, how the experience with COVID 19 strengthened the need for EBM, and what the pandemic reveals about governance.