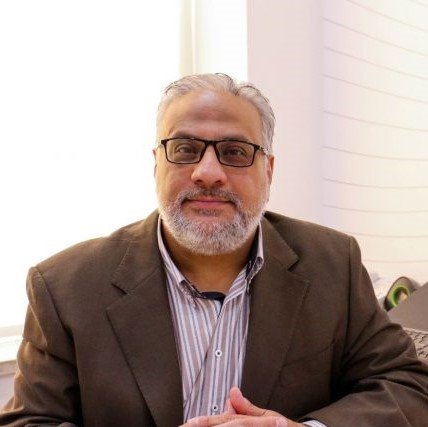 Nael M. Soudi
Chief Quality Officer (CQO) MedLabs Consultancy Group
Nael Soudi is the Chief Quality Officer (CQO) at MedLabs Consultancy Group, leading all projects related to accreditations, continuous quality improvement and consulting, also ensuring the adoption, implementation, observance and continuous compliance with the international standards of excellence in the areas of Quality & Safety at all MedLabs Laboratories (Jordan & Regional).
Mr. Nael Soudi holds a bachelor's degree in Microbiology from the State University of New York at Plattsburgh in USA, a postgraduate degree in Cytotechnology and a Master's degree in Molecular Biology from Johns Hopkins University in USA. Mr. Soudi is a certified professional in health care quality (CPHQ), a certified consultant and inspector with the Healthcare Accreditation Council (HCAC), a certified College of American Pathologist (CAP) inspector and is also board certified by the International Academy of Cytology (IAC) and the American Society of Clinical Pathology (ASCP) - Cytology.
Over 30 years of experience in healthcare services, particularly Medical Lab Services, Healthcare Quality & Accreditation, also specialized in Cytology.
Previous Work Experience:
Johns Hopkins Aramco Healthcare, Dhahran-Saudi Arabia
King Hussein Cancer Center, Amman-Jordan
Lab Corporation of America, Virginia-USA
Quest Diagnostics, Maryland-USA
New York Medical College, New York-USA
Johns Hopkins Hospital, Maryland-USA
King Hussein Medical Center, Amman-Jordan
Mr. Soudi is a frequent presenter at regional and international conferences discussing topics in cytology, leadership, accreditation and healthcare quality.
Monday 22nd Nov
Workshop 1: The Art & Science of Laboratory Internal Audit - MedLabs Laboratories