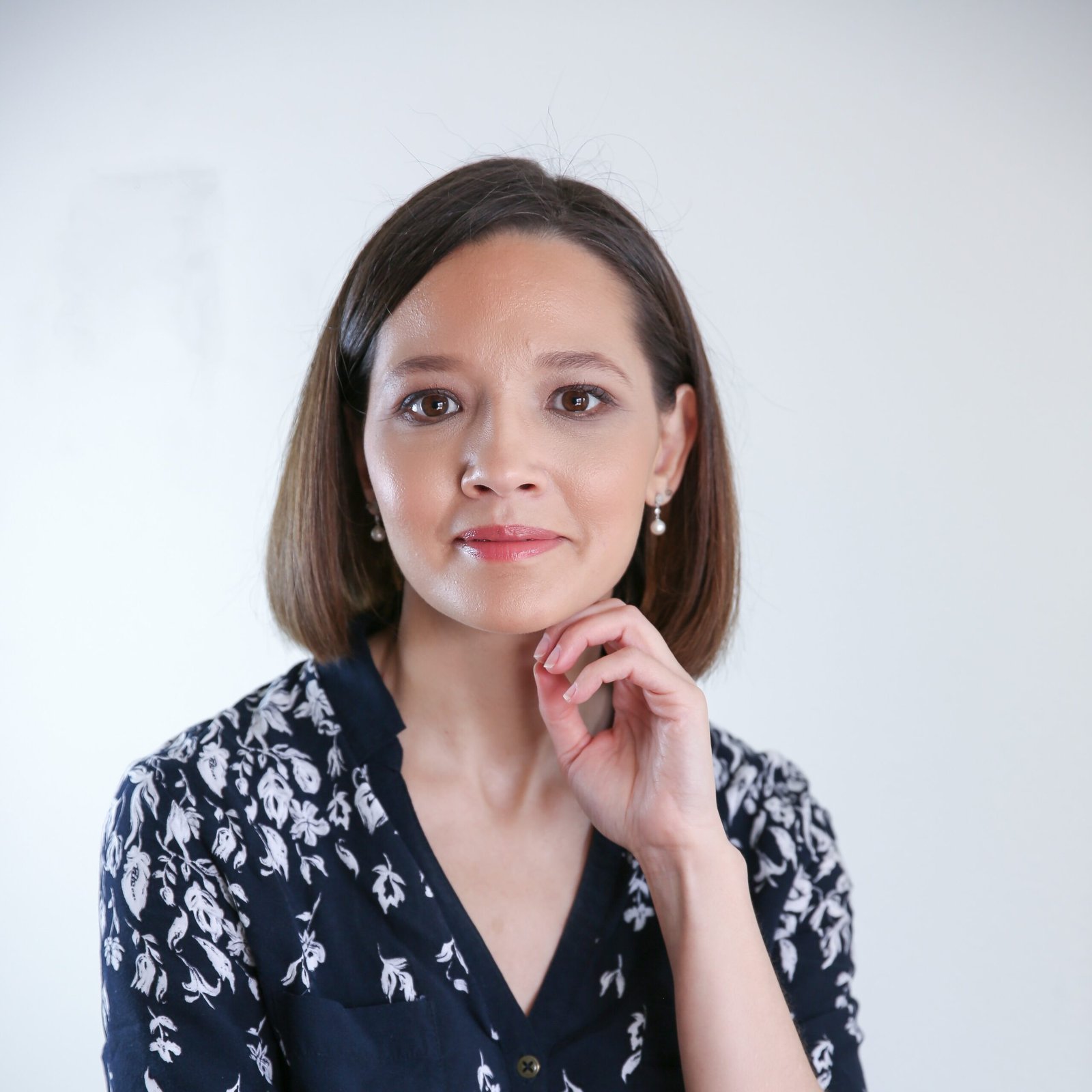 Shadia Shaban
Patient Safety Advisor at the Saudi Patient Safety Center (SPSC)
Shadia Shaban, MSN, BSN, RN, is a Patient Safety Advisor at the Saudi Patient Safety Center (SPSC). In this role,  she is responsible for providing leadership, creating a culture of patient safety, working with various constituencies to ensure compliance with best practices and improve clinical performance, and maintain collaborative working relationships with various national, regional, and international organizations.
Shadia is a driven and solutions-oriented Registered Nurse with 14+ years of progressive expertise in the Perioperative Environment, Surgical Supply Management, and leading Surgical Services Quality Improvement Programs within Saudi Aramco Medical Services Organization (SAMSO) and Johns Hopkins Aramco Healthcare (JHAH).
She received her RN degree from King Abdulaziz University (KAU) in 2003 followed by a MSN Degree in Nursing & Health Systems Leadership from the University of California San Francisco (UCSF) in 2011.