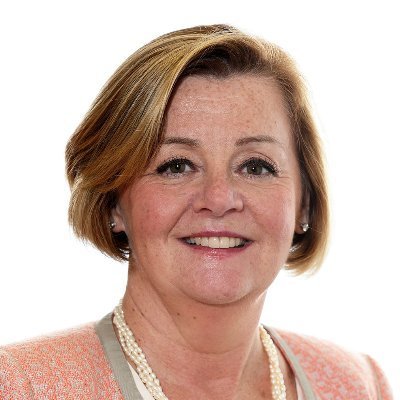 Triona Fortune
CEO, Fortune Quality Accreditation Services
Triona is CEO of Fortune Quality Accreditation Services (FQAS) and a patient safety expert with WHO. Ms. Fortune works with governments and healthcare institutions developing and implementing, strategy, governance and quality systems. The majority of her work involves developing national external evaluation systems either licensing, regulation or accreditation.
Before setting up FQAS, Triona was Deputy CEO of ISQua and received ISQua's Lifetime Achievement Award in 2017 for her global work on patient safety.
As a speaker on the international conference circuit Triona is the author of several peer reviewed articles on health care standards, accreditation systems and patient safety frameworks.